Free Downloadables
writing guides | content marketing tools | business planners
Click to download; then get writing!
Don't see a style you need? Drop us a line for custom designs.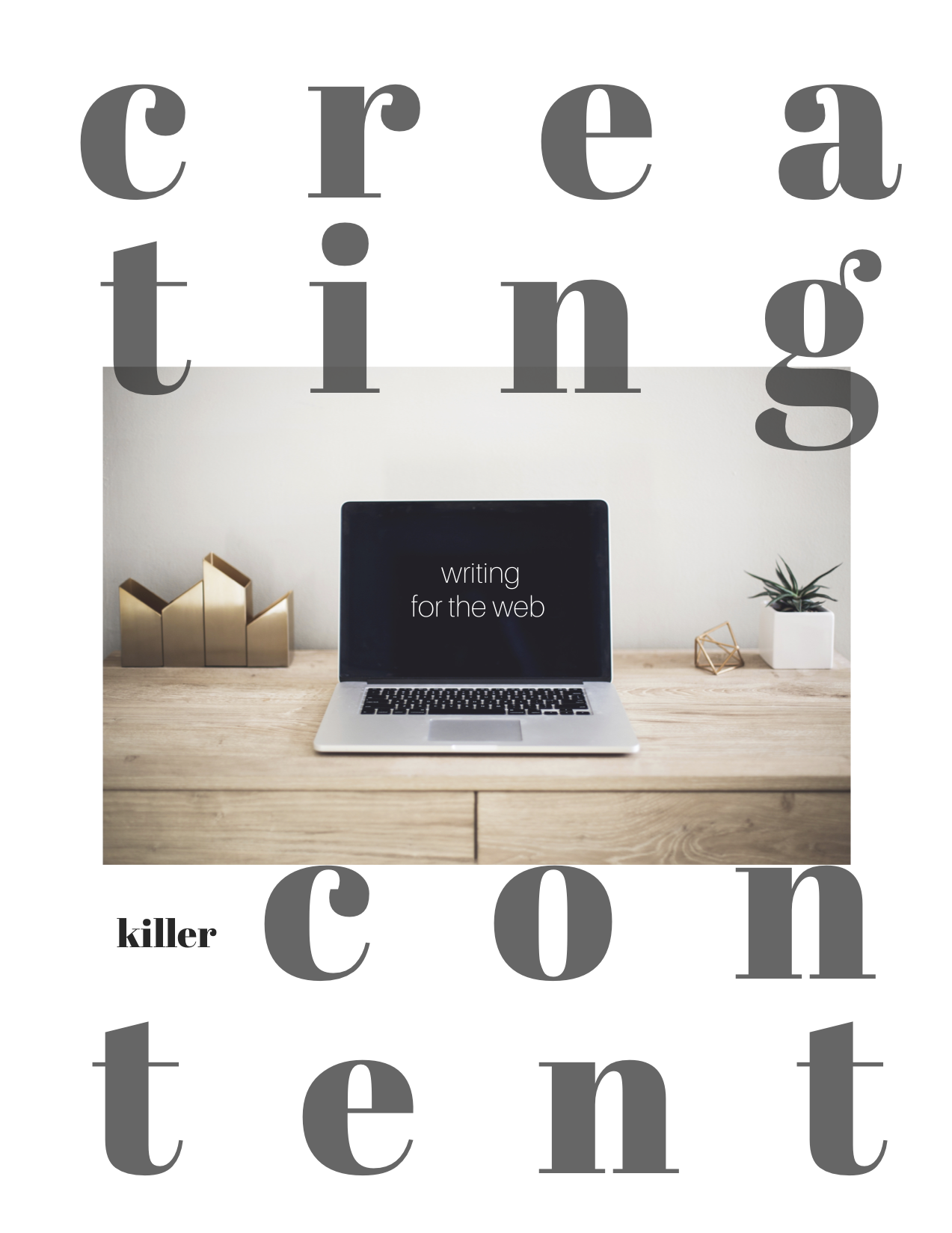 5 Vital Steps to Writing a Good Blog
+ plus SEO optimization tips, Apps to help bloggers and writers, and How to Get Started Blogging.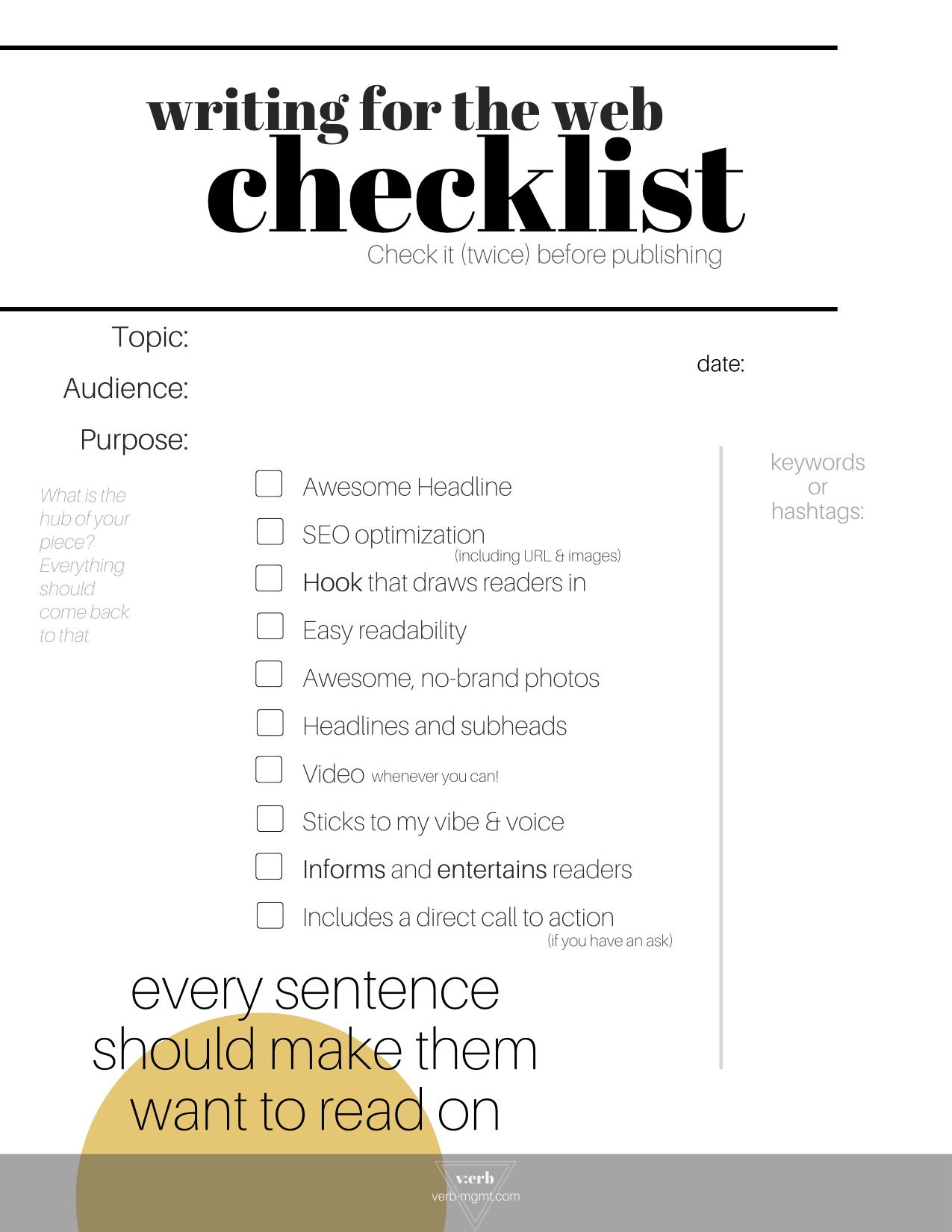 Checklist - Writing for the Web
Before you hit publish, check this list twice.